"The best accessory for a woman – handsome man!"
Coco Chanel
2Cellos (stylized 2CΞLLOS) is a Croatian cellist duo, consisting of classically trained VERY handsome cellists, Luka Šulić (1987) and Stjepan Hauser (1986).
Signed to Sony Masterworks since 2011, they have released four albums. They play instrumental arrangements of well-known pop and rock songs, as well as classical and film music. The duo performs internationally and has been featured on several American television series including "Glee" and "The Bachelor".
The duo rose to fame in 2011 after their cover of Michael Jackson's "Smooth Criminal" that became a hit on YouTube, that receiving over thrice a million views in the first two weeks
In 2011 Elton John asked the duo to appear with him on his summer tour, which began in Cardiff, Wales.
John, who personally called Šulić, said that he had watched the "Smooth Criminal" video and wanted 2Cellos to participate in his thirty-city tour.
On 26 May 2018, 2CΞLLOS performed the UEFA Champions League Anthem ahead of the 2018 UEFA Champions League Final between Real Madrid and Liverpool.
The last video is Stjepan playing on his own – just can't help myself sharing this video because it's so amazingly beautiful.
Here he is playing one of the most beautiful classical pieces, "Adagio in G minor" by 18th-century Venetian master Tomas Albinoni. but actually composed by 20th-century musicologist and Albinoni biographer Remo Giazotto, purportedly based on the discovery of a manuscript fragment by Albinoni. With stunning views of Dubrovnik.
2CΞLLOS has now landed as #1 on my "has to do … so soon as a possible" list! Looking at their websites (http://www.2cellos.com) are all events cancelled of course due to COVID-19, but I know there will be a life after COVID-19 too – and then I will make it happen.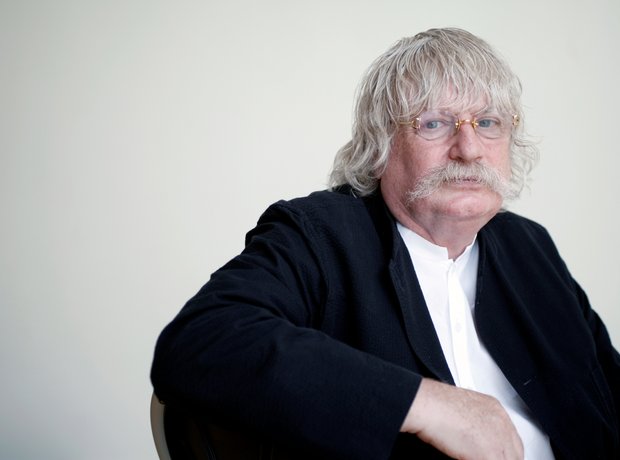 The piece you're listening to now "Benedictus" is written by the Welsh composer Sir Karl Jenkins (1944) and from his "The Armed Man – a Mass." The piece was commissioned by the Royal Armouries Museum for the Millennium celebrations. "The Armed Man: A Mass" For Peace was premiered at The Royal Albert Hall, London, on 25 April 2000, performed by The National Youth Choir of Great Britain and the National Musicians Symphony Orchestra. Isn't beautiful????!!!
"Without music, life would be a mistake" 
Friedrich Nietzsche
Thank you, Wikipedia … for all the information.